LASIK eye surgery is the best known and most commonly performed laser refractive surgery to correct vision problems. Laser-assisted in situ keratomileusis (LASIK) can be an alternative to glasses or contact lenses.
During LASIK surgery, a special type of cutting laser is used to precisely change the shape of the dome-shaped clear tissue at the front of your eye (cornea) to improve vision.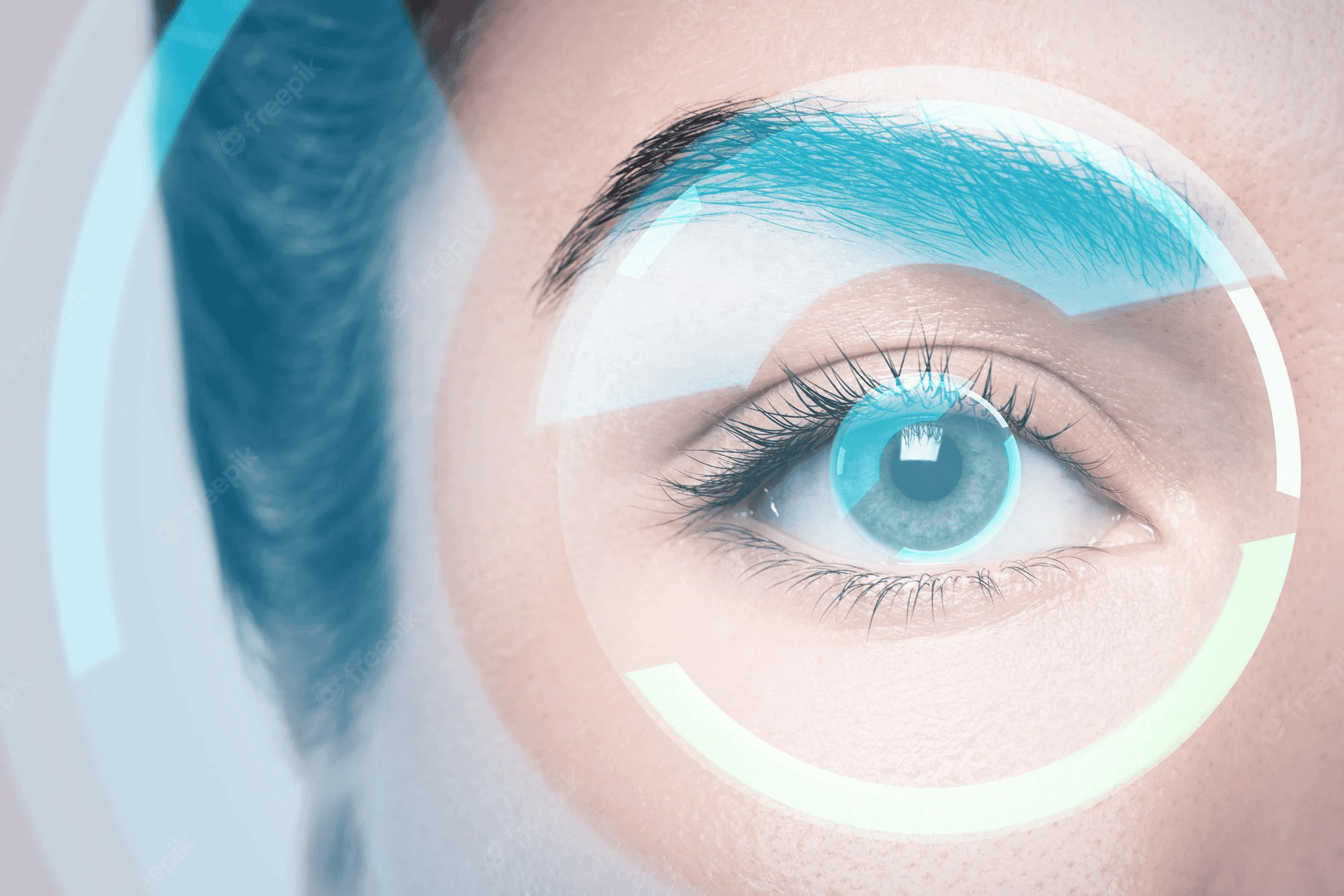 Why Lasik is best in chattogram branch Bangladesh Eye Hospital
Only the top professors in ophthalmology with many years of surgical experience & dedicated international Lasik training would be in-charge of Lasik operation in Bangladesh Eye Hospital Chattogram. Assisting them would be Lasik machine technicians flown in from the capital city dhaka. Each of these assisting technicians have 20+ year of Lasik experience in many top lasik facilities. We have purchased the most advanced technology in Lasik to provide the best quality of laser correction for our patients.
We use the same machine as top lasik sites across Bangladesh. But we know affordability in Chittagong. That is why we have kept the prices lower than Dhaka & India. We will save you the additional stress of traveling to Dhaka and provide you world-class lasik treatment right here close to your home in Bangladesh Eye Hospital Chottogram.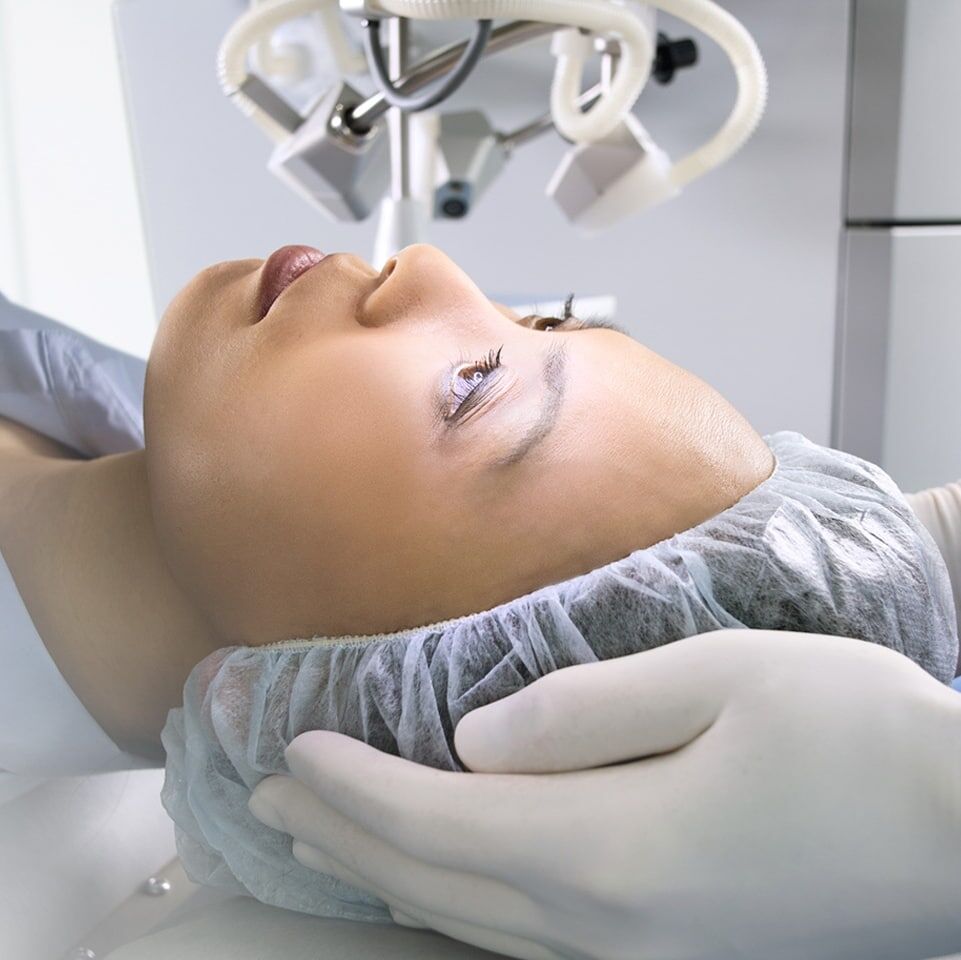 Our current Lasik Doctors are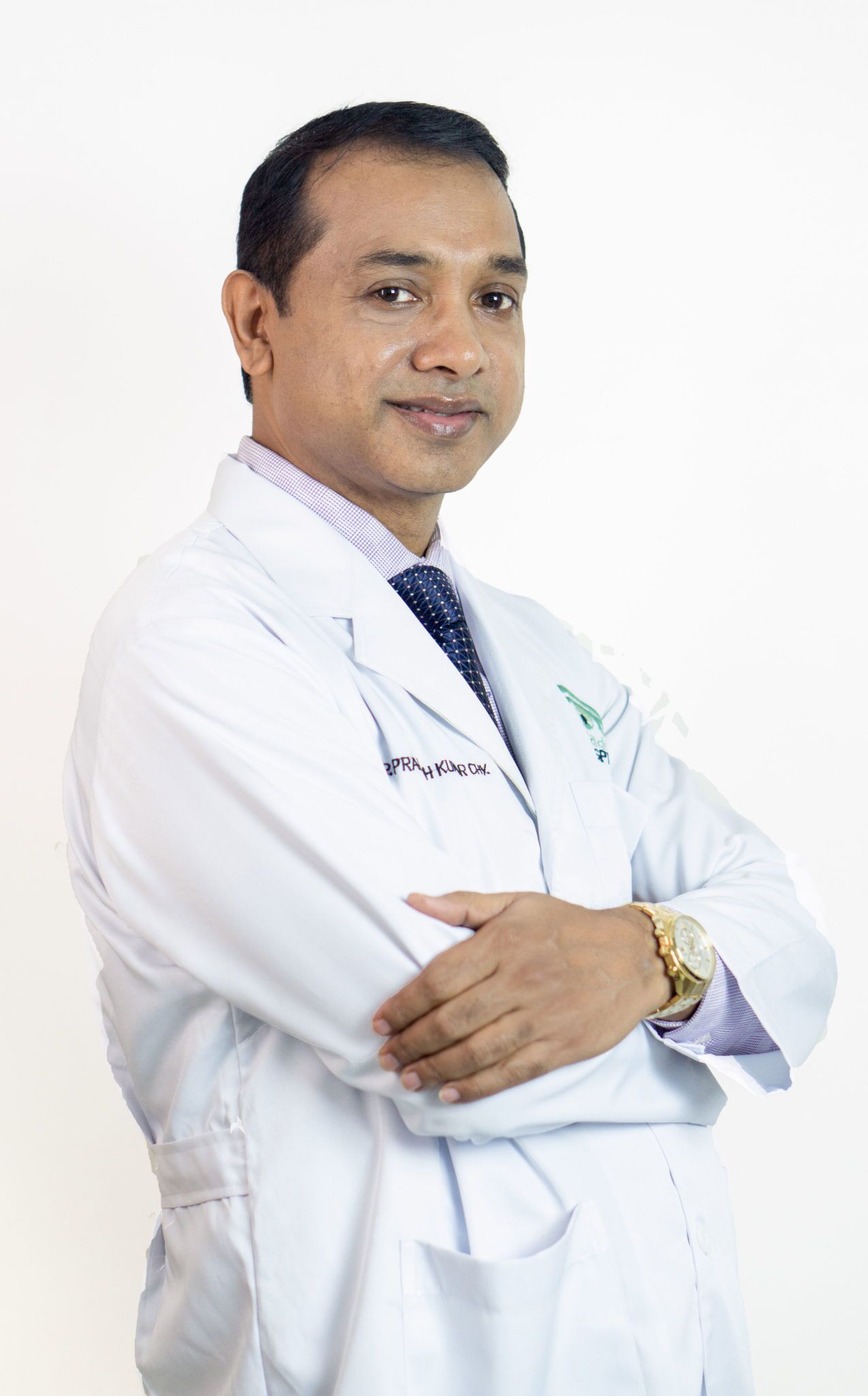 Prof.Dr.Prakash Kumar Chowdhury
Director in Charge Bangladesh Eye Hospital
MS,FCPS, Academic Director at Lions Eye Hospital Chittagong,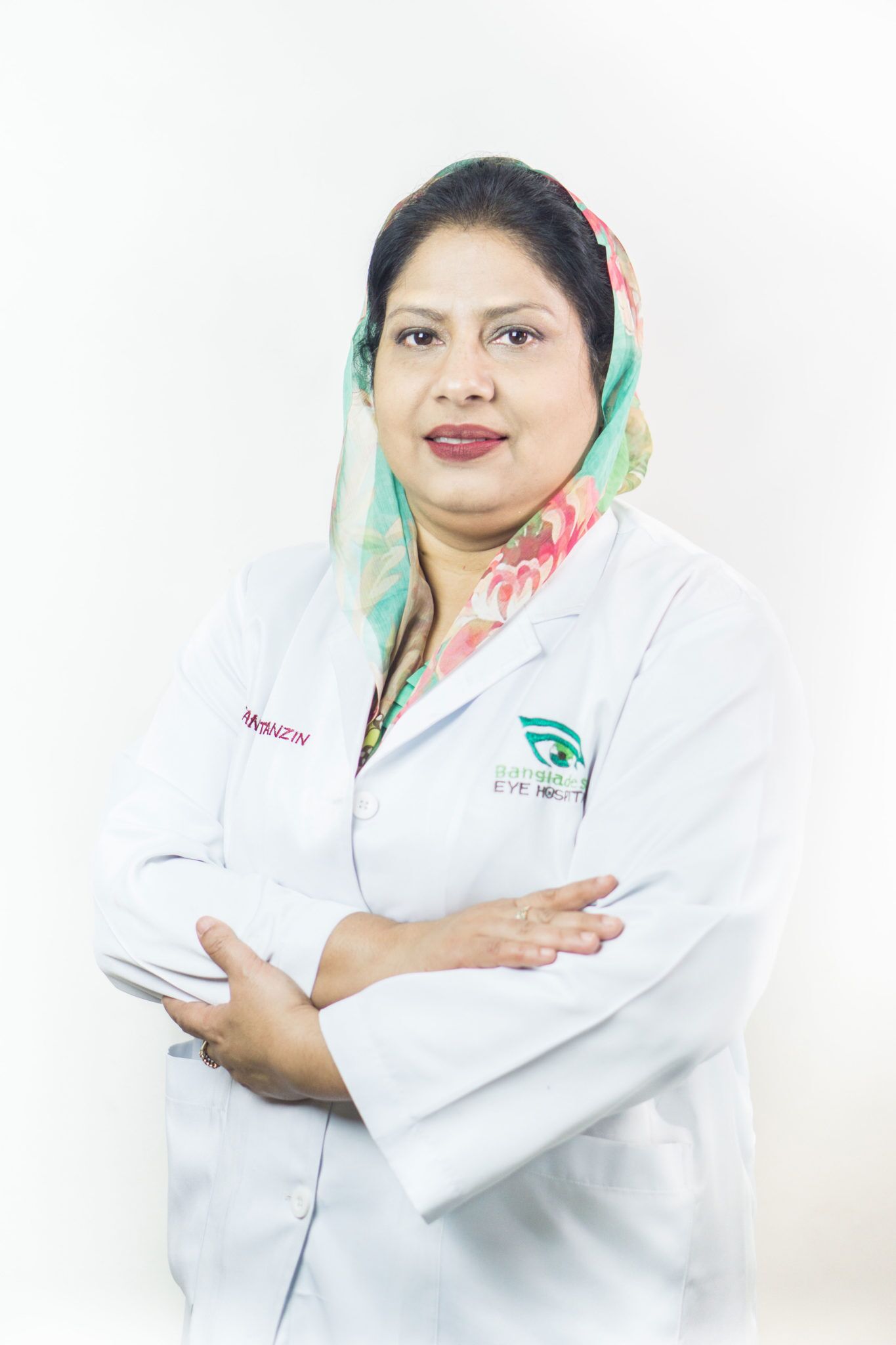 Prof.Dr.Tanuja
Cornea specialist, Bangladesh Eye hospital
Head of Ophthalmology, Chittagong Medical College.
Are you a candidate for lasik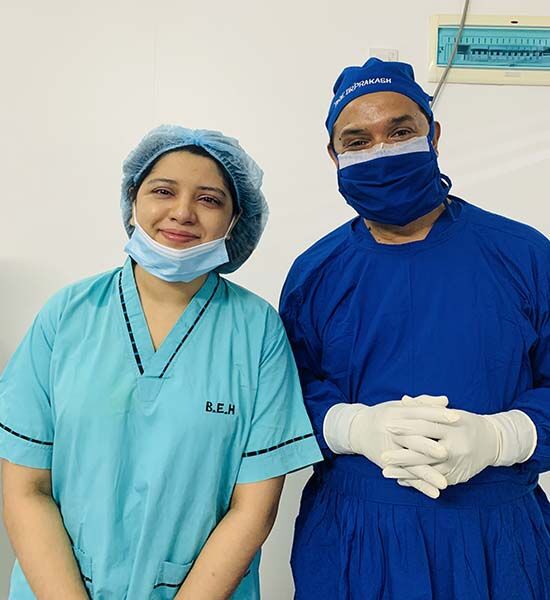 Nabila
"Less than 24 hours after having Lasik, my vision was 20/20 in both eyes. Anyone who has worn glasses or contact lenses for any length of time doesn't need to be told how wonderful it would be to put them down forever. It was perfect, painless and absolutely wonderful in every way."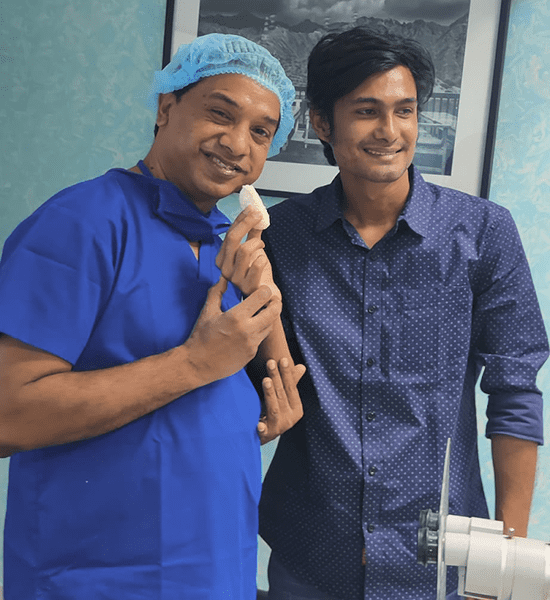 Nafis
"After having lived for 16 years with the monotonous routine of daily contact and glasses wearing, I heard about Dr. Prakash at Bangladesh Eye Hospital Chattogram. I was so pleased by his willingness to answer all of my questions, and utmost professionalism. He and his staff made my experience with LASIK quick and painless. I tell everyone who is considering LASIK, that they shouldn't wait any longer. It has truly changed my life!"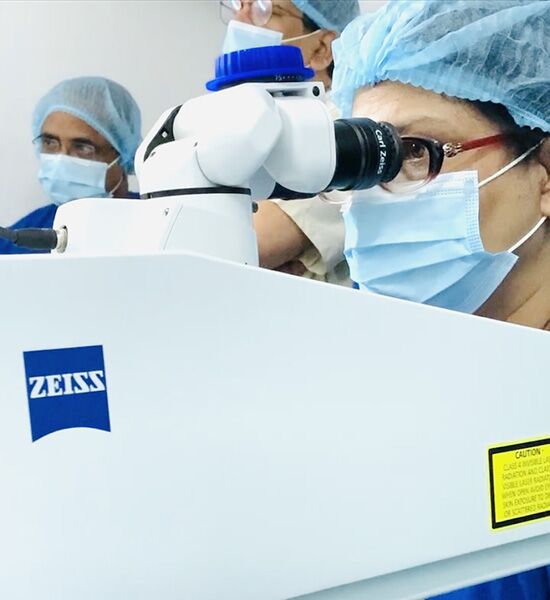 Mila
"Dr. Tanuza performed my LASIK eye surgery two week ago, and my experience was excellent. She and her staff were friendly and knowledgeable- they had the process down pat and the procedure was quick and effective, with only mild discomfort afterwards. I was apprehensive about the risks going into the procedure but Dr. Tanuja accommodated my request to review everything I could expect and I was put at ease. The next day I felt well enough to drive and I can see 20/20 Yes! Really if I'd known it would be so successful, I'd have done it years ago and saved myself the annoyance of contacts, tired eyes. The bangladesh eye hospital chattogram branch is an excellent option if you are looking to have LASIK, bashar kachei."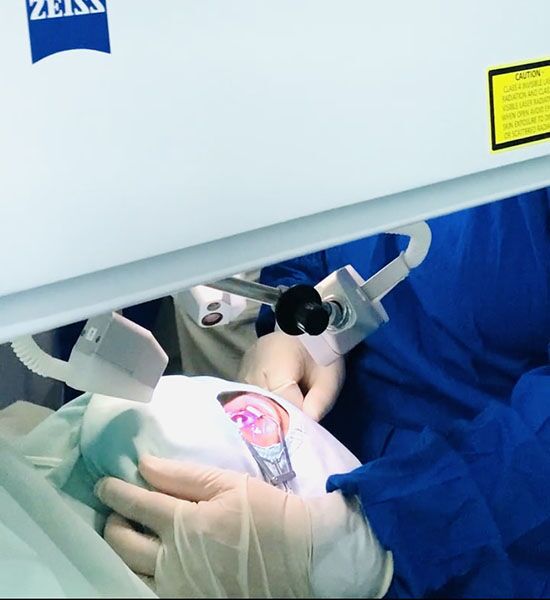 Sharmin
"I had my LASIK 10 days ago and I felt like I did 10 years ago when I didn't have to wear glasses. Dr. Prakash is very professional and I felt completely safe and comfortable leaving my vision in his hands. The surgery was quick and painless. The next day I felt like I never had surgery and couldn't believe that I can see so good. My eyes felt completely normal with no discomfort at all and no dry eyes. However, the eye drops are very important and I am following the schedule. Everybody at Bangladesh eye hospital chattogram is very professional and everyone is very nice and friendly. The waiting room is very welcoming as well! Thank you Dr. Prakash and staff for giving me my vision back! This is long overdue but I have been wanting to share how much I love the LASIK surgery that I had done last fall. I have been wearing glasses forever since I was 12 years old. I had a hard time with contacts. I never thought I was a candidate for the surgery as I had a stigmatism. But Dr. Prakash told me differently. The surgery was easy and quick and so was the recovery. I feel like a new person and love that I don't need any glasses or contacts. It is complete freedom. Thanks for all and the staff at Bangladesh eye hospital chattogram is wonderful and professional. "
Book you Lasik Consultation